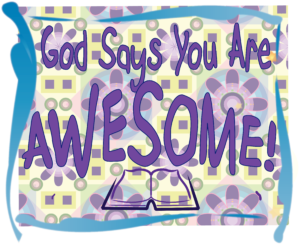 Our children's Sunday school class takes place every Sunday during the 10:00 a.m. worship service in the Activities Building. It includes Bible stories, Bible songs, crafts, teaching and memorization of scripture, and much more. Children's Bible studies are enhanced through the use of our Promethean board, an interactive "white board" which allows the projection of Bible lessons and related multimedia from a laptop or a computer. Children ages 5 and older are welcome!
We have a nursery available during worship services for ages infant through 4 years.
We also have children's events throughout the year as part of our Youth Ministry. Check the Activities page for our for upcoming events.