Welcome!
At First Presbyterian Church of Livingston, our mission is to glorify Jesus Christ as we grow in nurture, outreach, and worship. Our vision is to feed the people of Polk County: emotionally, physically, and spiritually.
If you are new to the Livingston area, just visiting, or looking for a church home, please join us for worship and fellowship. We will share our love for Christ and each other. For more information about our church, please explore this site or send us a message on the "Contact Us" page.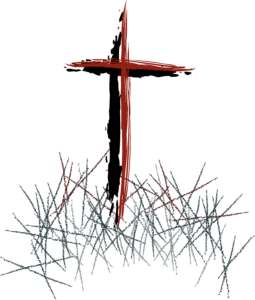 Our Lenten Services and Other Special Services:
Lenten Services will be held in the Sanctuary Wednesdays through April 5th, at 5:00 p.m. in the Sanctuary.
Additional Special Services Include:
• Palm Sunday – April 9th at 10:00 a.m.
• Maundy Thursday – April 13th at 5:00 p.m.
• Good Friday – April 14th at 5:00 p.m.
• Easter Sunday – April 16th at 10:00 a.m.